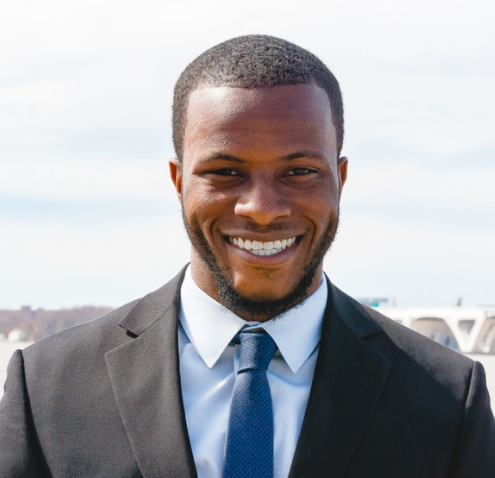 Darwyn Kelly, REALTOR®
e | darwynk4@gmail.com
p | 240-481-7861
w | www.mbjre.com
Darwyn Kelly is a licensed real estate agent, investor, journalist, and philanthropist. He was born and raised in the Washington, DC metro area. Later, went on to graduate from the University of Illinois with High Honors. Currently, Darwyn is a graduate student at the University of Miami, studying Real Estate Development + Urbanism.
He holds a real estate salesperson license in Florida, Maryland, and Washington DC. Following graduate school, he intends to serve his community by redeveloping impoverished neighborhoods and providing workforce housing for people across the country.
As founder of True Works Publications, Darwyn created a bi-weekly newsletter to inform millennials about the power of real estate. With this knowledge, they can use real estate as a tool to build generational wealth and lead happier lives.