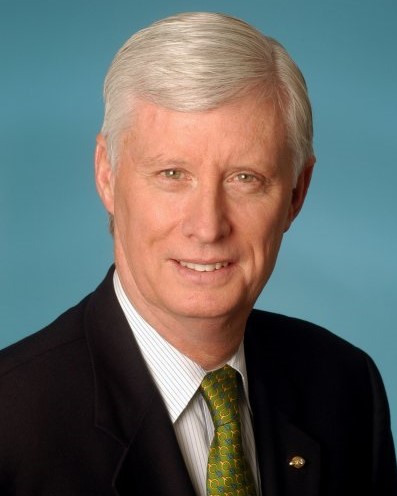 Edgar Jones, President
e | edgar@edgarjonesco.com
p | 305-401-8725
w | www.mbjre.com
As principal of Edgar Jones & Company, Edgar is focused on creating value in real estate through development, consulting and residential services. Prior to launching his company, Mr. Jones was most recently Vice President and Regional Development Officer for the Southeast Region of the Rockefeller Group, well known as a national owner and developer of many prestigious commercial properties.
Before joining Rockefeller Group, he served as Managing Director for Cushman & Wakefield of Florida covering South Florida and as Director of Office Services for Grubb & Ellis.
A native Floridian, Edgar graduated from Stetson University. Among many organizations, Edgar serves on a number of professional and community boards including the University of Florida Real Estate Advisory Board where he served as chairman, the University of Miami School of Architecture Real Estate Advisory Board where he also served as chairman, and the Orange Bowl Committee where he served as President.